First, some quotes to note:
"An environment with excess information devours
the one thing that information truly demands: attention.
Attention is becoming scarce,
so we have to use it wisely when we get it."
"What information consumes is rather obvious:
it consumes the attention of its recipients.
Hence a wealth of information creates a poverty of attention,
and a need to allocate that attention efficiently among
the overabundance of information sources that might consume it."
"Try reading a book while doing a crossword puzzle.
That's the intellectual environment of the Internet."
"The information in the world doubles every day.
What they don't tell us is that our wisdom is cut in half at the same time."
"The strongest human instinct is to impart information.
The second strongest is to resist it."
"Attention is the currency of the information economy."
"In the age of technology
there is constant access to vast amounts of information.
The basket overflows; people get overwhelmed;
the eye of the storm is not so much what goes on in the world,
it is the confusion of how to think, feel, digest, and react to what goes on."
"I was thinking that information was power.
I now regard this as one of the great seductive myths of our time."
"We are drowning in information, while starving for wisdom."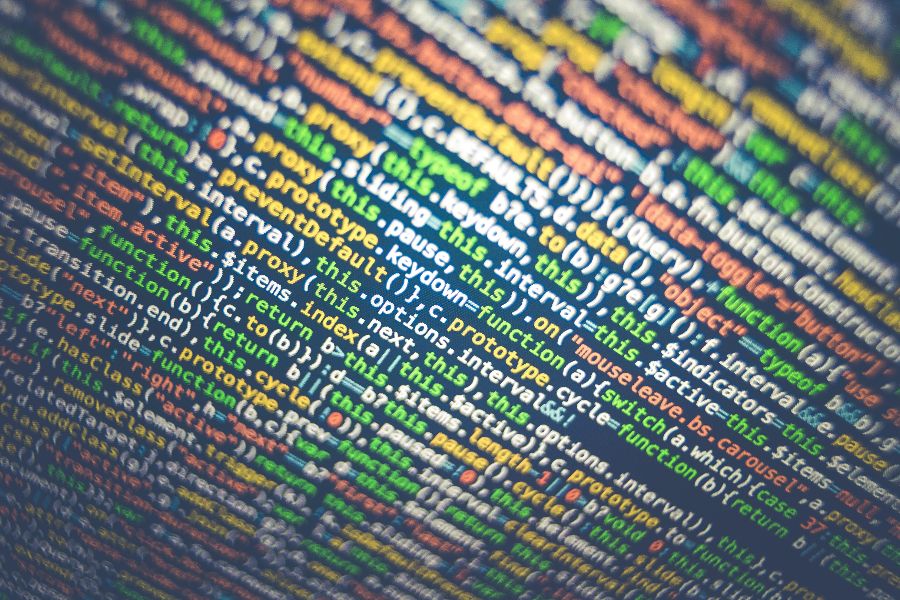 How we lost our attention
What should we pay attention to during a world-changing crisis?
There is an overwhelming volume of information!
By the way, much historically has been written regarding plagues through the ages. One of the obvious focuses of this content (up until our particular pestilence) has been a spiritual element, or "facing of our finiteness." Literally, we are now closer to this concept of death (due to coronavirus) than ever before.
Sadly, though, a focus upon the spiritual and our own mortality is now absent from the global pandemic conversation. I referenced this in the article on Humility – how culture's attitude at this time is, "We do not need God… we are homo deus!" Other topics missing from the cultural discussion were also touched upon in past articles: grief, evil, humility and thinking blind spots.
Crisis focuses and it restricts.
Eliminating distraction allows us to attend to one goal,
but distraction is not the paramount challenge to attention.
Preoccupation is an even greater challenge.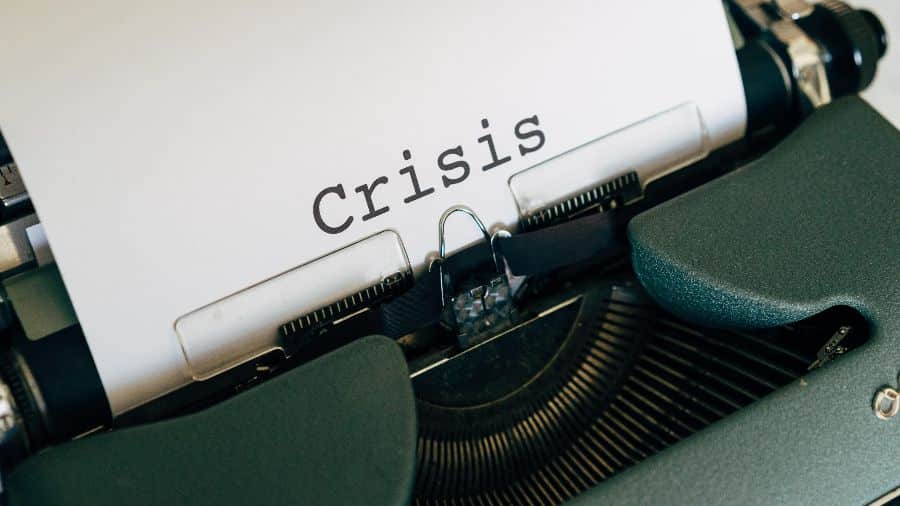 Consider three ways I can fail to attend to a post online:
"Sports fans starved for live games may find a measure of salvation from an unlikely source: South Korean baseball" (New York Times, May 5, 2020).
1] I could not attend to this post because I am sleepy and simply cannot parse the sentence— that's inattention. Or,
2] I might be able to parse the message but fail to attend, because a more alluring post diverts my interest— that's distraction. Or,
3] I might fail to attend because my focus on something 'more important' leads me to dismiss it, that's — preoccupation.
Attention is supposed to be a literal "stretching toward" (from the Latin ad + tendere).
Whereas distraction prevents us from reaching our goals, preoccupation prevents us from reaching beyond our goals and beholding the objects outside us. When we behold an object, we open ourselves to reevaluating our goals by giving ourselves over to something outside ourselves.
A beautiful example of practice in beholding comes from a college assignment from the late art historian Joanna Ziegler. Ziegler required her students to visit the Worcester Art Museum every week for an entire semester, writing a paper each time, on the very same painting. She asked her students not to consult any readings, not even the wall text. Students were instead, in five pages or so, "to describe, as simply and directly as they could, what they see, what is on the canvas"—again, with the same painting, thirteen times.
Ziegler reported that over the course of the semester, her students were transformed "from superficial spectators…into skilled, disciplined beholders." Successfully stretching to the object of attention means reaching past the wall caption, beyond our own concerns, beyond an essay prompt, and allowing ourselves to be guided by what we find at the end of our reach.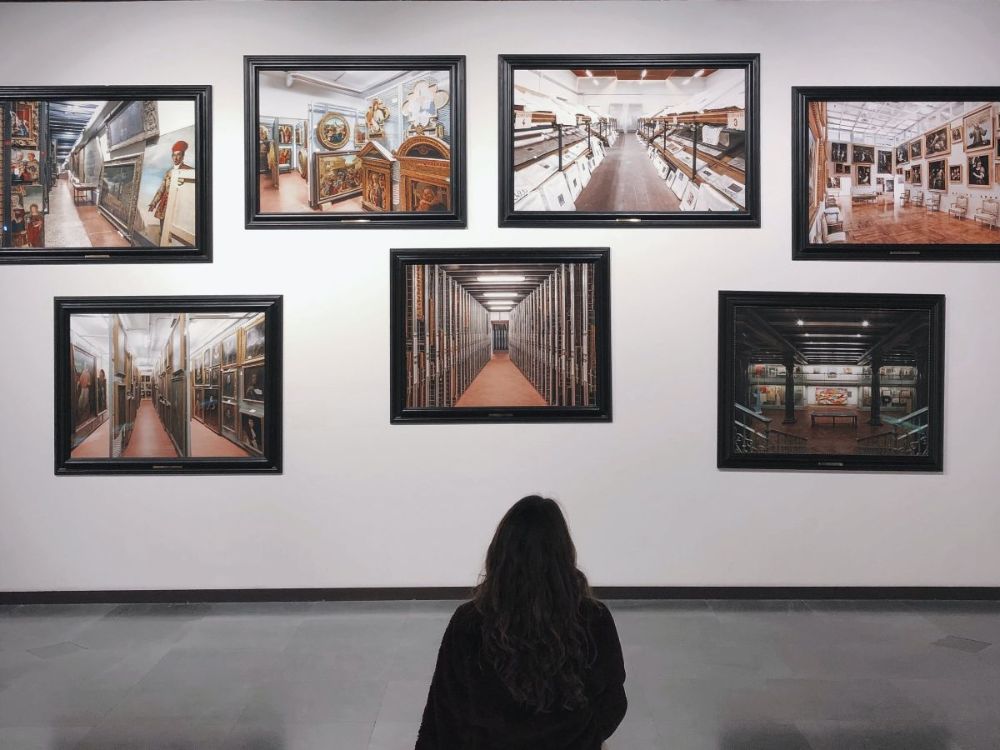 When the pandemic ends, there will be no shortage of crises, outrages, and cultural crazes to usurp our attention. One response we might have to this constant deluge is to shut it off, practice attention hygiene, and join the increasing ranks of "news avoiders."
Fastidious attention hygiene may enable me to become the hyper-productive individual. However, what attention hygiene misses is that so many attentional lures actually deserve my attention—they are urgent, beautiful, or simply interesting. Moreover, no amount of attention hygiene can help with the problem of preoccupation.
So what should we attend to during this time, or any other time, of crisis? If we are concerned with the fullest exercise of our attention, I think we would do well to ask a different question: How does this crisis prevent me from beholding the world, and reevaluating my goals in light of what I find out there?
Though there is no simple recipe for shedding one's preoccupations, the philosopher and novelist Iris Murdoch provides a variety of remedies in her book The Sovereignty of the Good.
During this time of home confinement, one remedy in particular resonates with me:
I am looking outside my window in an anxious and resentful frame of mind oblivious of my surroundings, brooding perhaps on some damage done to my loss of felt control. Then, suddenly, I observe a couple of robins appearing to be in a flying dance. In a moment, everything is altered. The brooding self with its hurt vanity has disappeared. There is nothing now but robins playing.
Thus, I find places to work so that I may be distracted by things that have no interest in my work: the squirrel digging up my flower bed, the birds on their unfathomable flights, and the occasional bicyclist who seems to be commuting… but to where?
At the least, these moments provide an escape from the weight of my brooding preoccupations, whether it is COVID preparedness, unfinished writing or the precarious health of close friends. At the most, can we have a prompt to engage with what Murdoch thinks "we are usually too selfish and too timid to realize, the minute and absolutely random detail of the world."
While the shadow of crisis darkens the world's inimitable detail, it is by attending to that detail that we might find both temporary refuge and lasting escape from the craziness that is any crisis.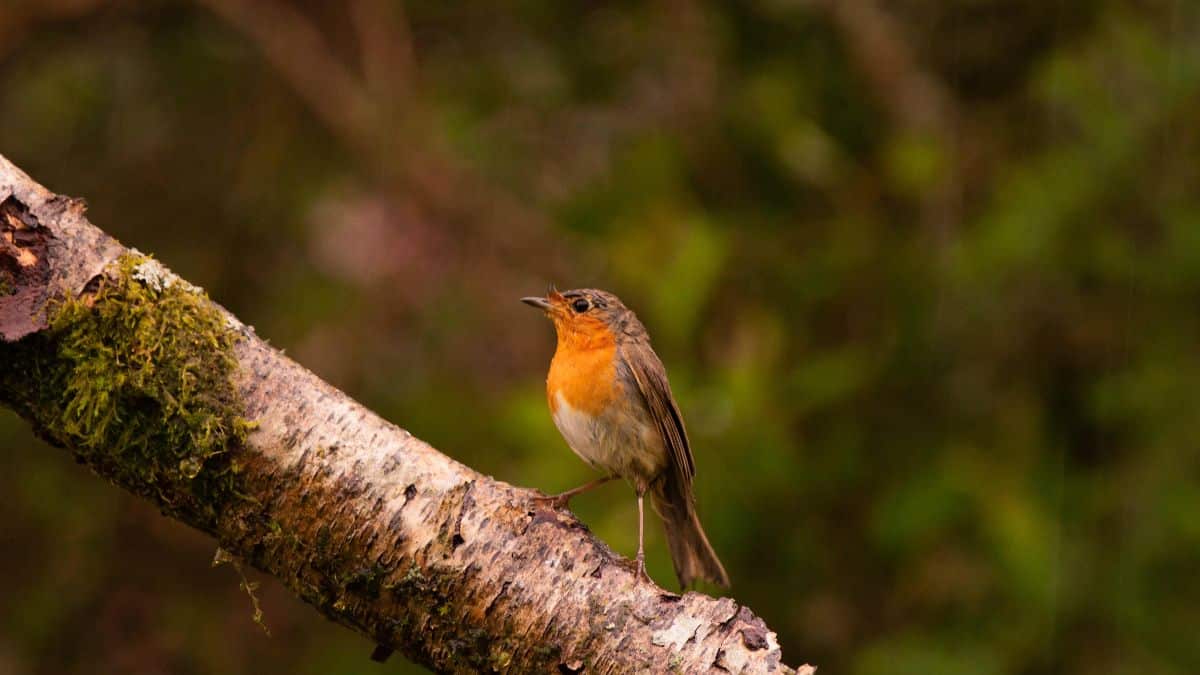 The Scriptures repeat this very theme, I believe, over and over. Read this passage and then the list that follows:
"…according to the foreknowledge of God the Father,
in the sanctification of the Spirit, for obedience to Jesus Christ
and for sprinkling with his blood:
May grace and peace be multiplied to you.
Blessed be the God and Father of our Lord Jesus Christ!
According to his great mercy, he has caused us to be born again to a living hope through the resurrection of Jesus Christ from the dead,
to an inheritance that is imperishable, undefiled, and unfading,
kept in heaven for you, who by God's power are being guarded through faith for a salvation ready to be revealed in the last time.
In this you rejoice, though now for a little while, if necessary,
you have been grieved by various trials,
so that the tested genuineness of your faith—
more precious than gold that perishes though it is tested by fire—
may be found to result in praise and glory and honor
at the revelation of Jesus Christ.
Though you have not seen him, you love him.
Though you do not now see him,
you believe in him and rejoice with joy
that is inexpressible and filled with glory…"
1 Peter 1:2-8 (ESV)
Pay attention to this list!
1] grace, peace
2] life, godliness
3] glory, excellence
4] so pay attention, (with all diligence) to:
5] faith
6] moral excellence
7] knowledge
8] self-control
9] perseverance
10] godliness
11] kindness
12] love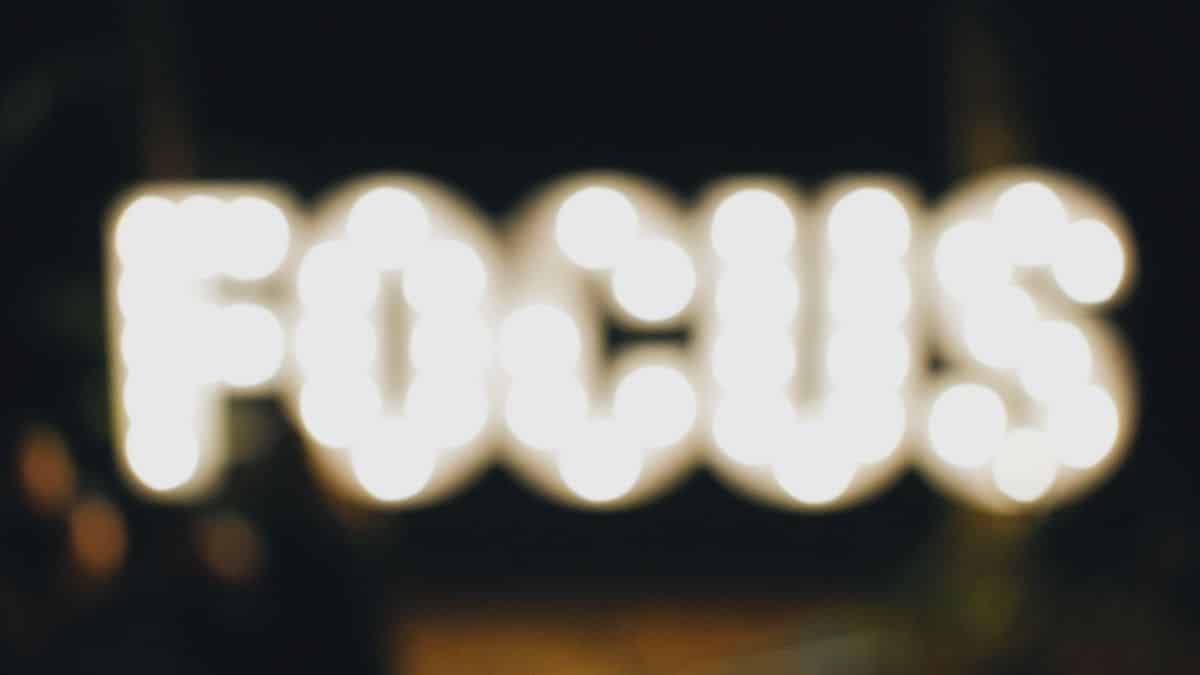 Or, one more classic passage, Philippians 4:7-9.
"And the peace of God, which surpasses all understanding,
will guard your hearts and your minds in Christ Jesus.
Finally, brothers, whatever is true, whatever is honorable,
whatever is just, whatever is pure, whatever is lovely,
whatever is commendable, if there is any excellence,
if there is anything worthy of praise,
think about these things.
What you have learned and received
and heard and seen in me—
practice these things,
and the God of peace will be with you."
Philippians 4:7-9 (ESV)
Give your attention to this list:
1] true
2] honorable
3] right
4] pure
5] lovely
6] good repute
7] excellence
8] worthy of praise
Pay attention to this!
By His Grace,
Hud